Common Ground Collective
WE ARE NOW OPEN FOR BUSINESS!
Mission:
The Common Ground Collective is an alliance of business and creative minds focused on managing, educating, and cultivating each client in achieving their maximum potential by working together.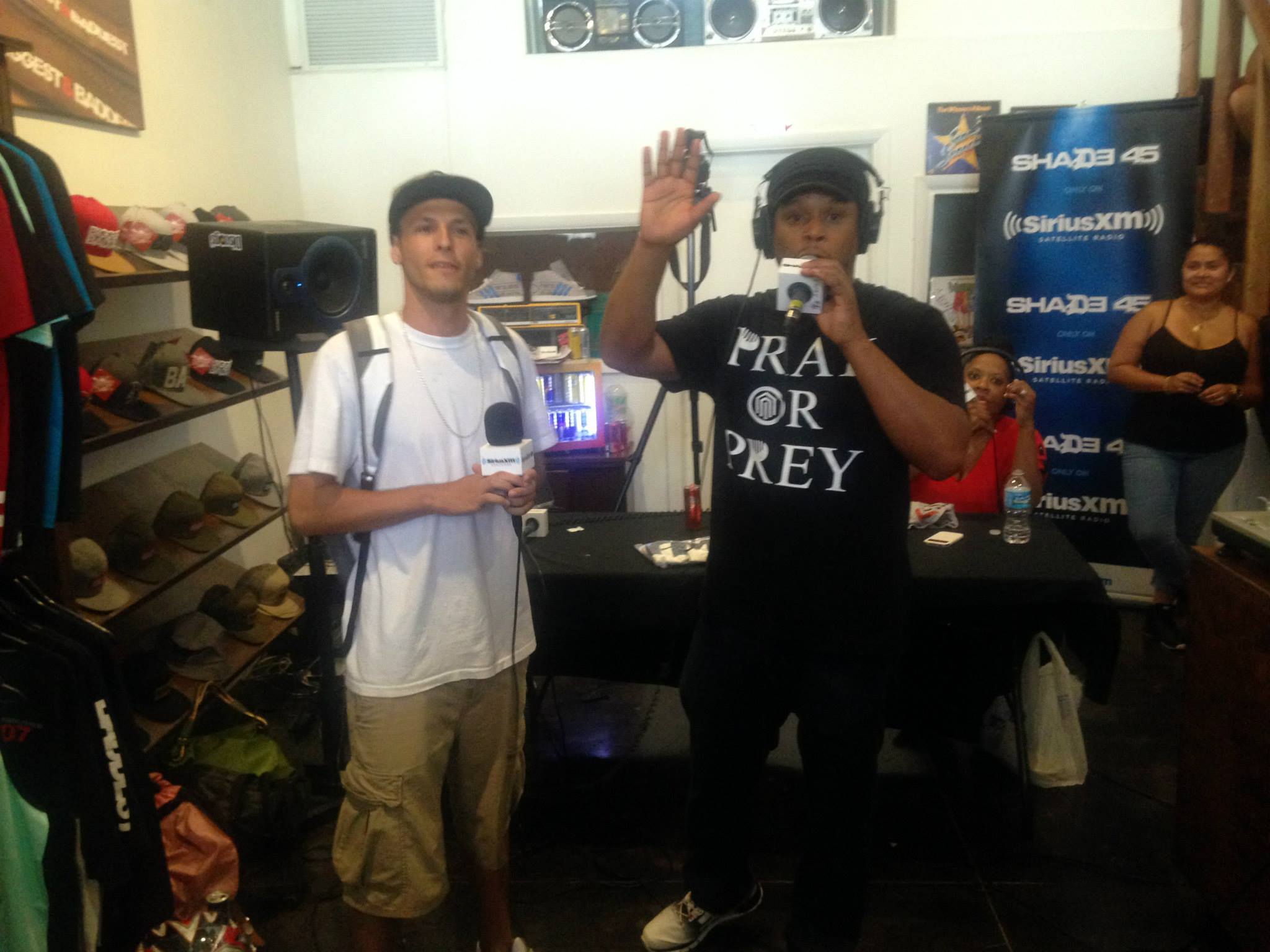 Values:
We here at the Common Ground Collective, feel that full disclosure is the best policy. We take the the time to fully explain our engagements so there are no surprises or disagreements in the future, so we all are on the same page and unified in working towards a common goal. Additionally, we value:
Incredible Work ethic - Consistency - Attention to detail - Accuracy in execution - Maintaining relentless diligence - and OBTAINING RESULTS!
Services:
ARTIST DEVELOPMENT & BRANDING: We can help further identify your target market and align you with the brands that your listeners relate to. We will build a custom website, synchronize your logo and design elements, as well as determine which merchandise to manufacture.
CONSULTATIONS: We schedule consultations to discuss particular needs and desires from clients to further aid in their development. We understand that there are so many options and choosing which one makes the most sense for you on your own can be quite overwhelming! Let our experience and knowledge serve to educate you in making the best possible choice for your situation.
DISTRIBUTION: Getting your music out to fans and new demographics can be another daunting task to handle yourself. It can easily take away from an artist's creative force and essentially drain the life blood out of the creative mind. We have experience with the D-I-Y model if that's what you prefer, or you can take advantage of our exclusive partnership with Symphonic Distribution. This allows us access to many more opportunities and our clients now already love them!
MARKETING & PROMOTION: Once we've established our target market, we can help you select the best means of creating a buzz around you and your music. We have creative brainstorms about guerrilla marketing campaigns or conventional internet marketing campaigns if you prefer.
PRODUCTION: Whether it's the actual recording of your songs, or you want professional mixing and mastering, we can help! We also have a full production studio for music videos that helps cut down costs due to reducing travel to on scene filmings.
SOCIAL MEDIA MANAGEMENT: We all have a favorite platform we engage with daily, but in this day in age, one is not enough! We'll let you continue to handle your favorite accounts, and then we will handle the ones you don't particulary engage with. This helps maximize your exposure and through sharing curated content that appeals to your fans, they will keep coming back for more!
TOURING: This is the money maker. Let our experienced staff help you plan the most efficient routes and ensure you stay in locations are safe and affordable. We will arrange for merchandise to be delivered on the go so there's no need to return to home base until the tour is over! We have an extensive list of venues for bookings as well as a team that can help develop your live show to the best experience possible for fans!
Artist Contacts Made at SXSW 2016: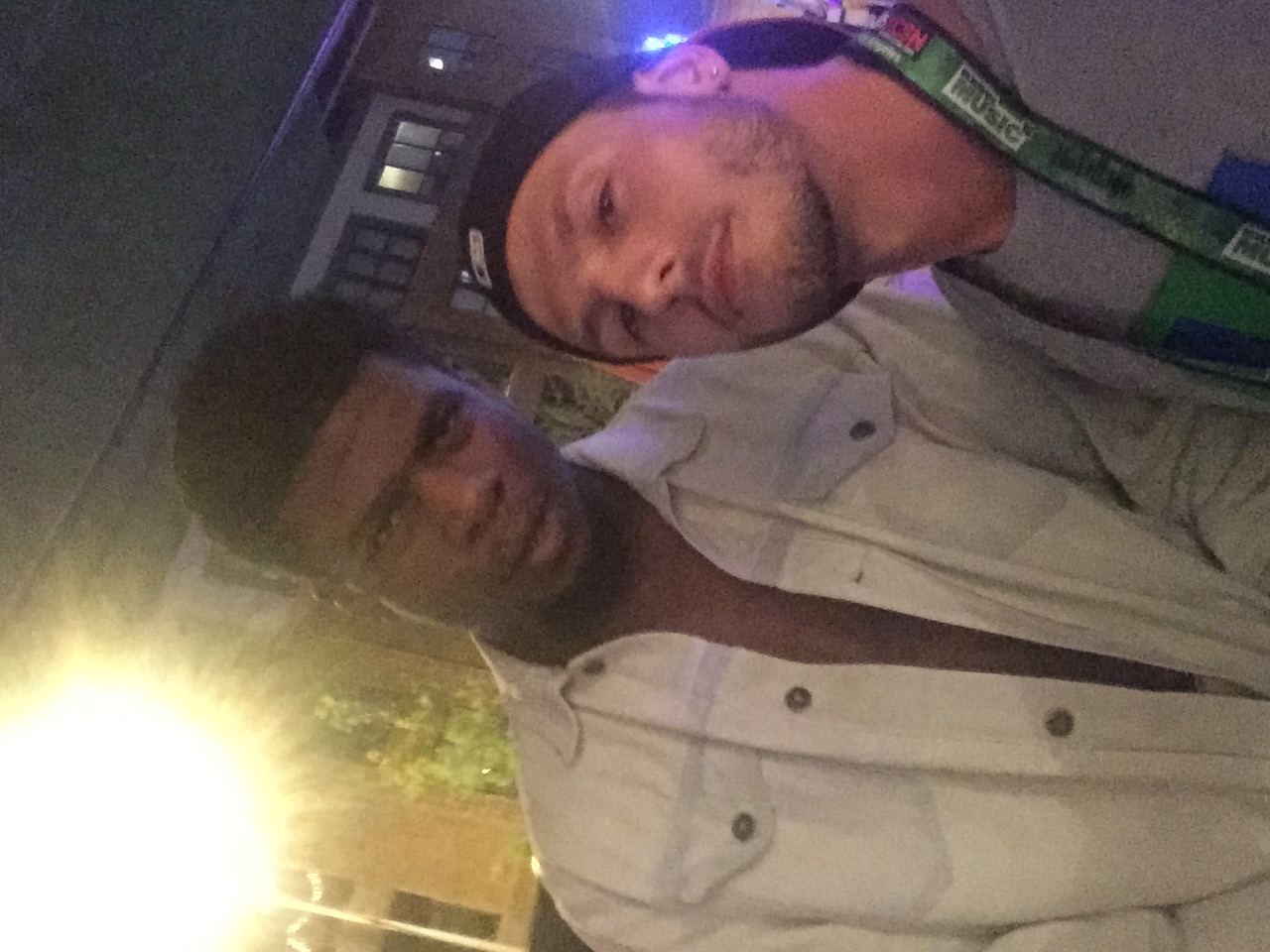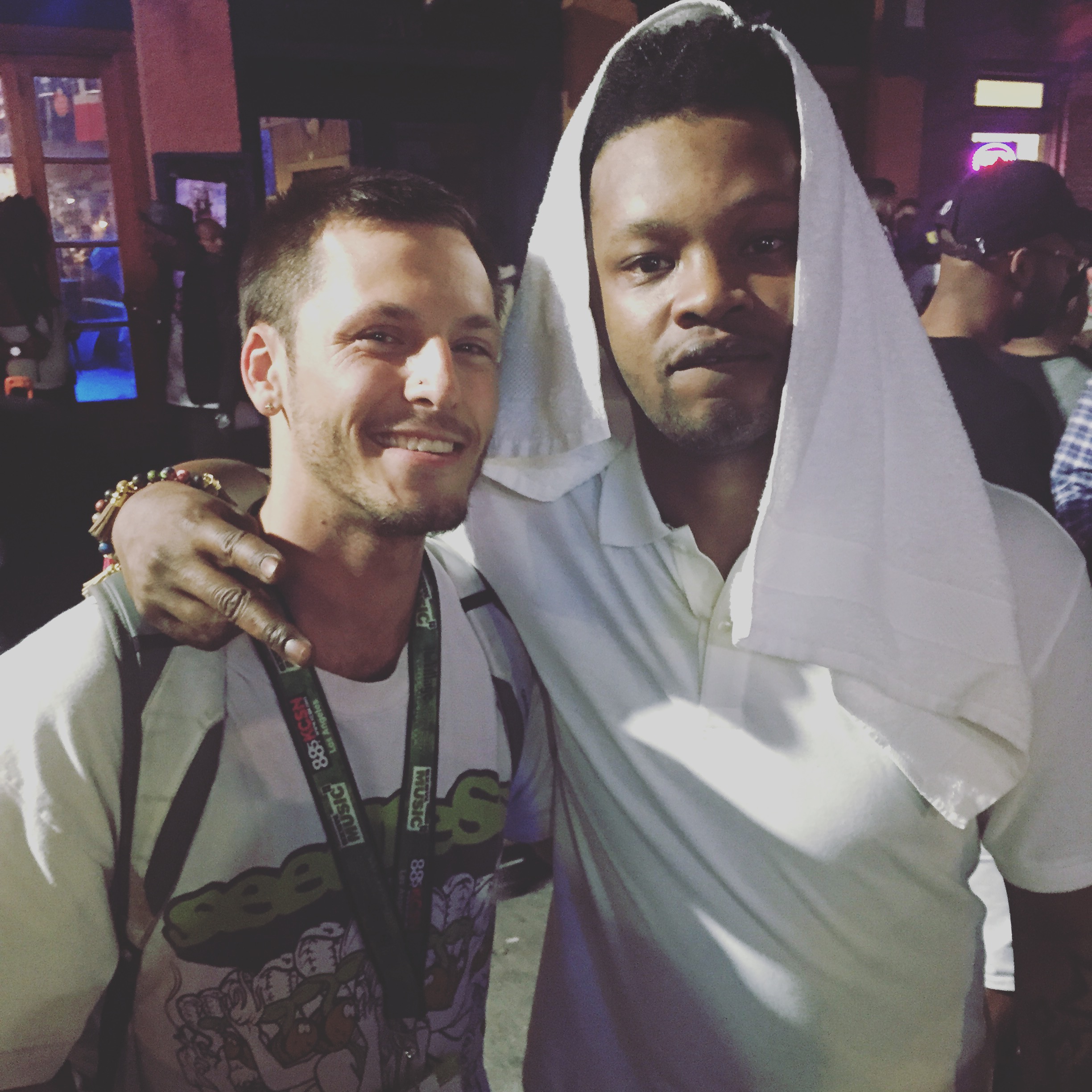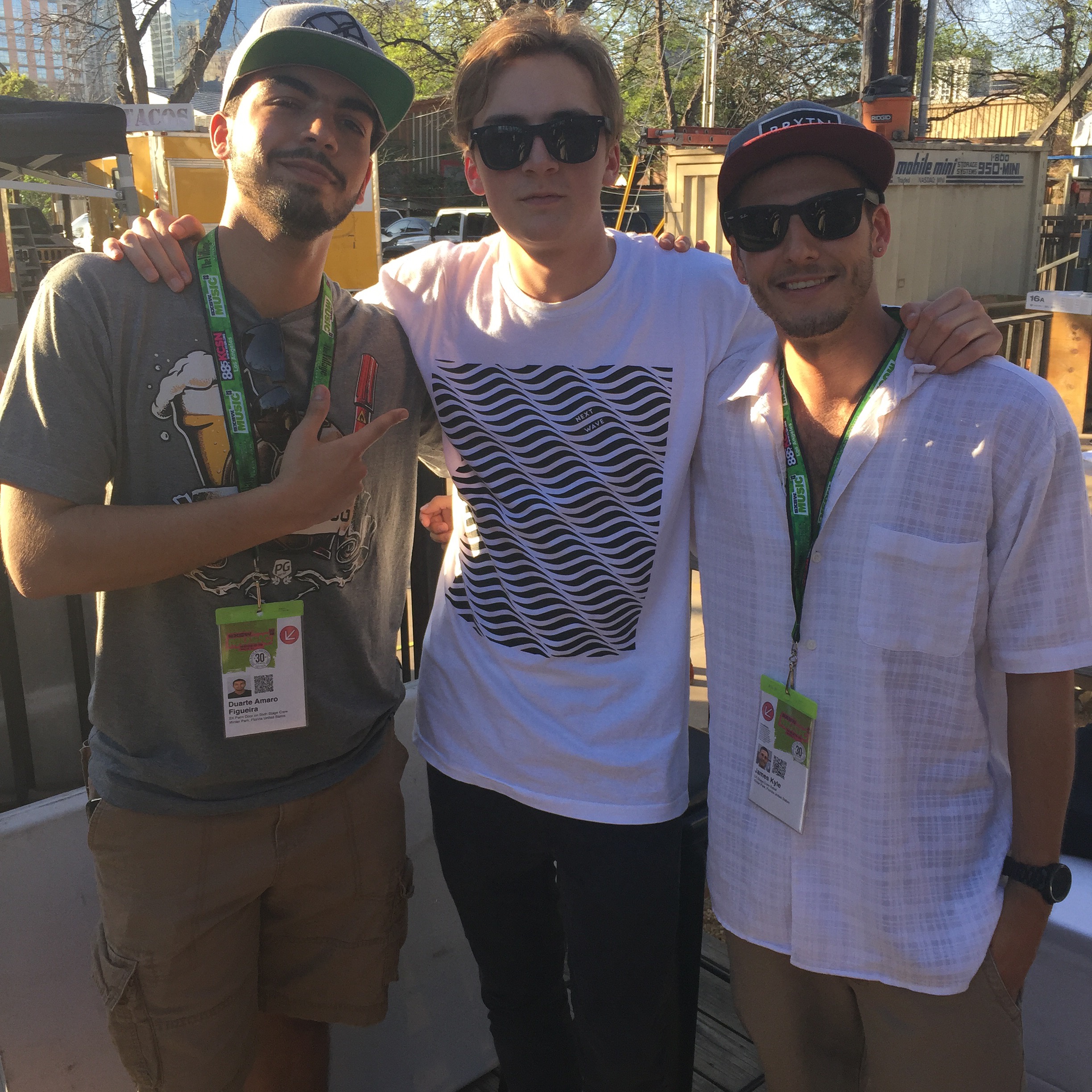 Please follow us on all of our social media accounts to stay current with our latest projects and the freshest music! Find your Common Ground here:
SoundCloud